Formulytica specialises in:
Topical and injectable formulation development. New product development and the analytical science of semi-solid formulations for topical application utilised in dermatology, pharmaceutical, cosmetic, veterinary and personal care products, such as skincare and haircare. Our injectable parenteral expertise covers solution and lipid based formulations, in biologics, as well as small organic molecules.
Solutions for New Chemical entities, generics and cosmetic
Development of new products for the Australian, US, EU and Asian markets to meet regulatory and market requirements for human and veterinary products.
Managing the complete product development and life cycle process through dedicated project management.
Development of patentable technologies and processes as part of product and analytical development.
Understanding competitor product and patents.
Gap analysis of your existing R&D and implementing modified processes to suit your company and staffing creating efficiencies for your business.
How we work
Formulytica provides:
Clear project plans and costs.
Control over all aspects of CMC documentation and defence for submission.
Value through patent documentation, critical experiment inclusion and response.
Rigorous product development through Design Space for formulation and manufacturing, with a focus on QbD and Design of Experiments adoption of lean processes.
Full process development with technical transfer to manufacturer.
Trouble shooting including in development, scientific based marketing claims and support for products,
Leadership Team
Our Management and Directors
Richard is PhD and MBA qualified with more than 25 years experience in the pharmaceutical and veterinary industry where he has developed numerous vaccines, injectables and topicals. Whilst employed previously with Stiefel Research Laboratories and Glaxo Smith Kline, Richard led project teams developing topical products, which resulted in a number of successful aerosol and foam product launches in the United States. He has also developed a single dose veterinary vaccine technology which has been successfully marketed for the past 20 years.
Rose is PhD qualified with 24 years pharmaceutical industrial experience. Specialising in analytical method development, validation and stability testing for Rx Cx and OTC products, including Topical, Injectable and Oral dosage forms
Rose has more than 17 years experience leading and managing an analytical department to support product development. She has been a CMC leader for a number of products that have been successfully launched and is an expert in analytical techniques with sound theoretical knowledge and practical skills.
Billie Roughan is a PhD qualified scientist with 16 years' experience in the biotechnology, pharmaceuticals, and cosmetics industries.
Billie's previous experiences include diabetes research, transdermal product development,  topical pharmaceutical and personal care product development.
Billie has a passion for high quality product development to deliver a functional product with a difference to the consumer.  Billie leads a dynamic formulation team in product development for topical applications across the pharmaceutical and cosmetic field.
Michael Andrews Luke is a PhD qualified scientist and R&D leader with 19 years' experience in the biotechnology, pharmaceuticals, and cosmetics industries. Michael's previous employers include Aesop, Arana Therapeutics, GlaxoSmithKline, and Imunexus.
Michael has a passion for creating high quality, innovative products in the consumer and pharmaceutical space. Through his career he has developed a number of new products, as well as early stage drug discovery and delivery technologies. These include formulations to enable the transport of large molecule drugs (biologics) through the skin and the gut, and an engineered bispecific antibody technology for enhancing cancer therapy.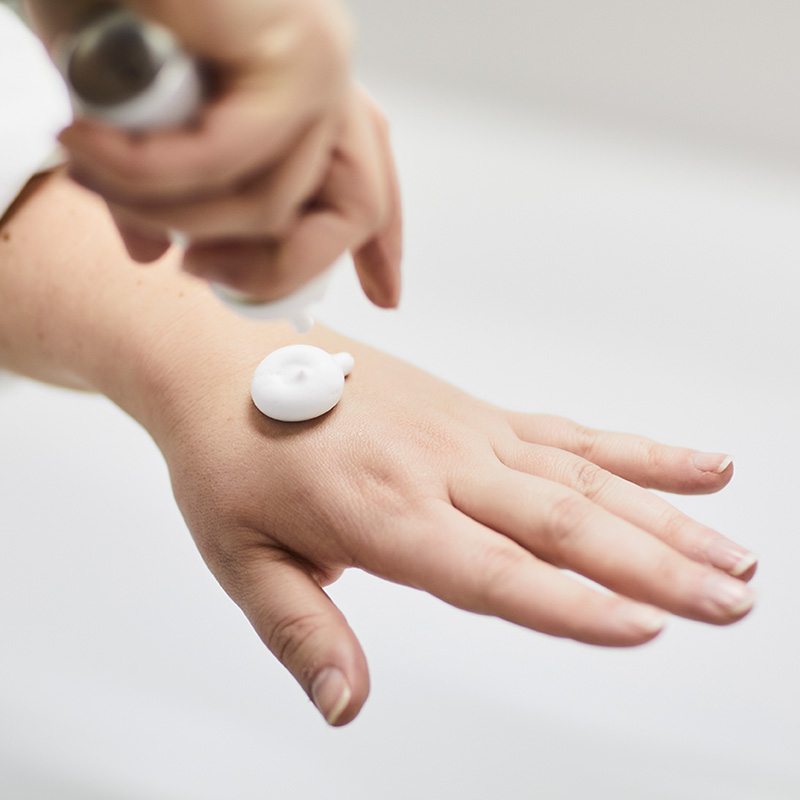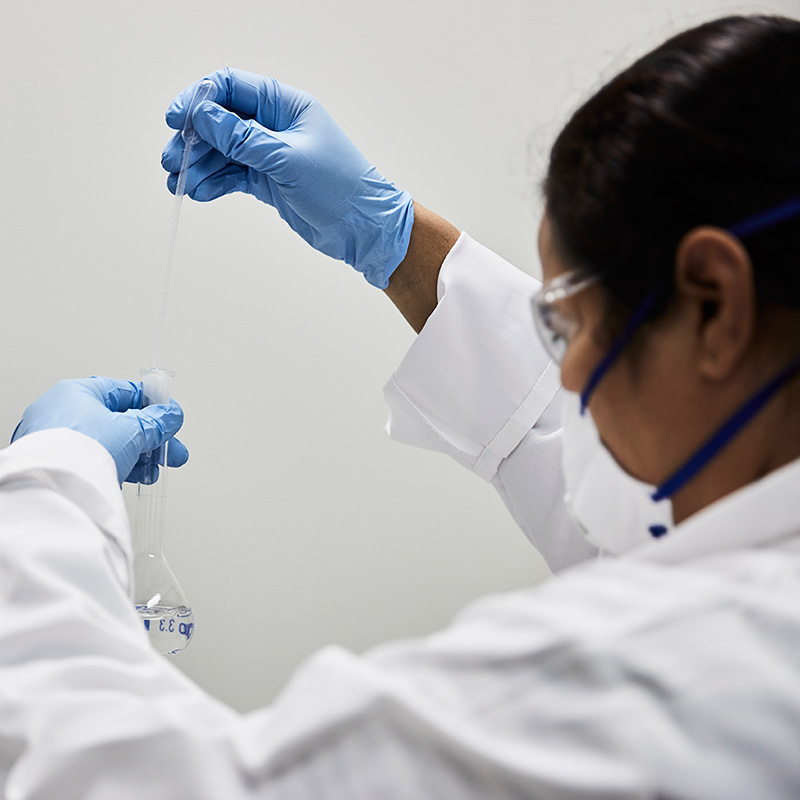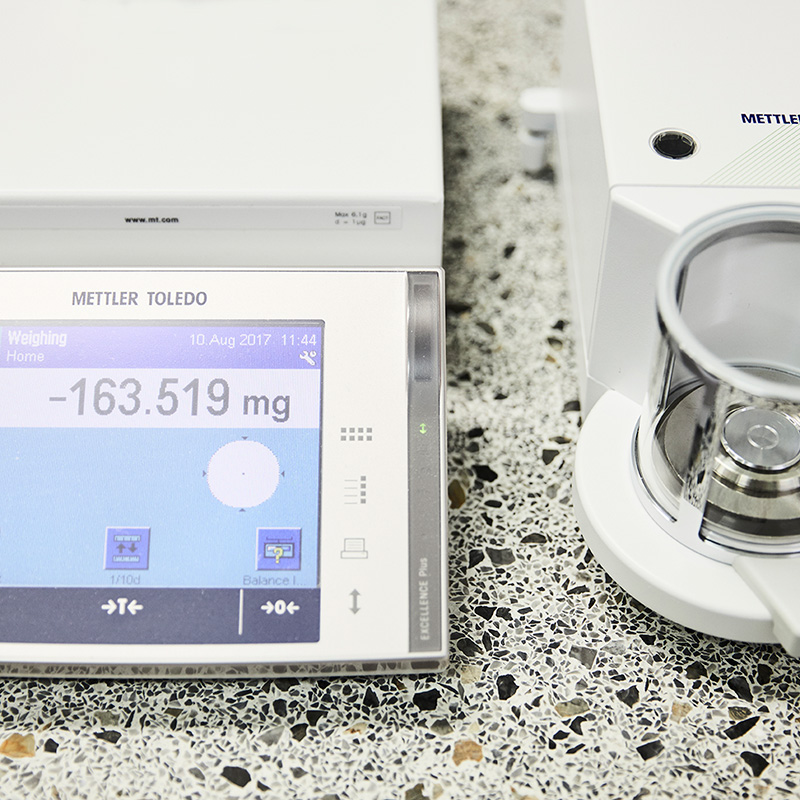 0
+
Combined Years Of Experience
"Formulytica is your development partner delivering an end-to-end solution. We get it right the first time!"