Consulting Services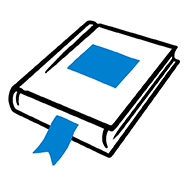 Regulatory solutions and relevant documentation, training in formulation and analytical techniques, troubleshooting formulation, analytical methods, and developing market claims for products are all services provided by our expert team.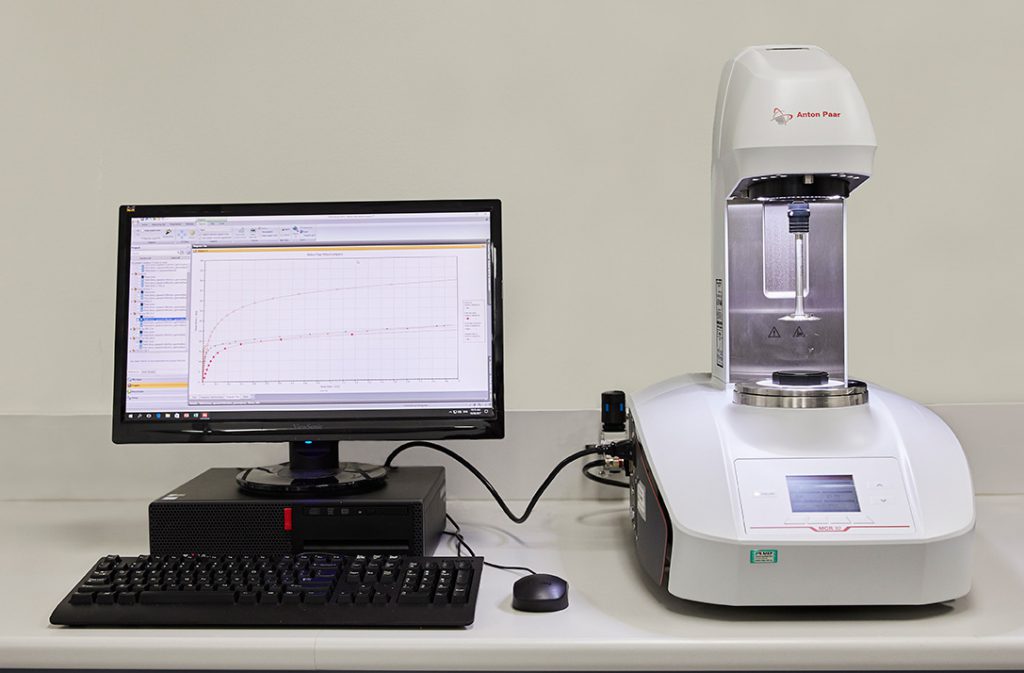 Regulatory Support
Formulytica provides
Regulatory support providing detailed CMC (Chemistry, Manufacturing Controls). This documentation is vital to proper product development for both archival and on-going product support.
Product claim support
Product development strategy
Experimental design: stability, critical process parameters
For the USA Market we provide IND, ANDA and NDA preparation and submissions
For the Australian Market we provide TGA AUSTR and AUSTL submissions
We also provide cosmetic ingredient and formulation evaluation and approvals by country
Training
Formulytica provides robust hands-on training for its team of scientists. This translates into training modules of theory and operating instrumentation for the wider general scientific community.
We outsource our team to provide specialist training in formulation, aerosol formulations, surfactant – emulsion formulations, analytical methodologies and rheology. Our training services are ideal for companies or internal departments looking to broaden their knowledge base and bring confidence in applying this knowledge to their own formulations.