Innovation is our passion
Our passion at Formulytica is to transform great ideas into new products that benefit patients and consumers.
Our team of scientists have a broad range of knowledge and experience in chemistry, life sciences, drug discovery, and formulation development, and have been behind a number of patented products and drug delivery technologies that have been commercialised globally.
As well as developing products in partnership with our clients, we also develop our own portfolio of new therapeutic products, with a focus on innovation in dermatology.
Please contact us to find out more.

Innovation pipeline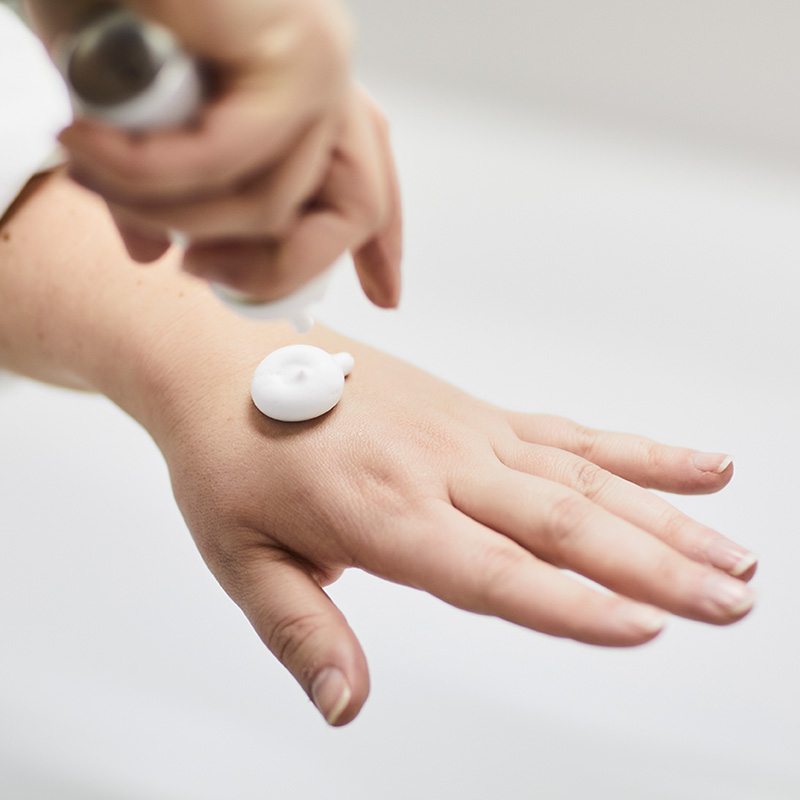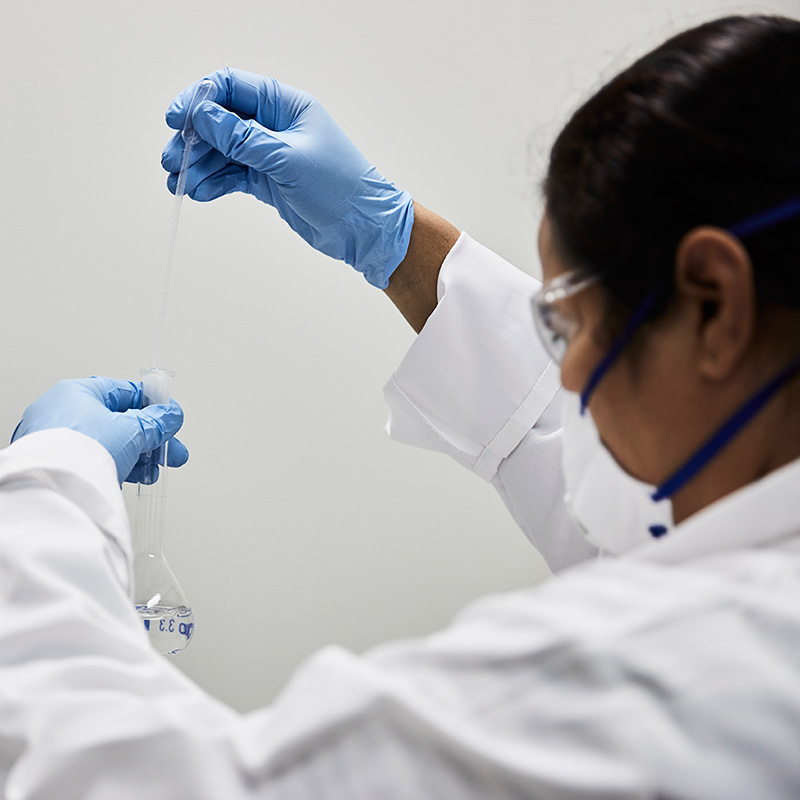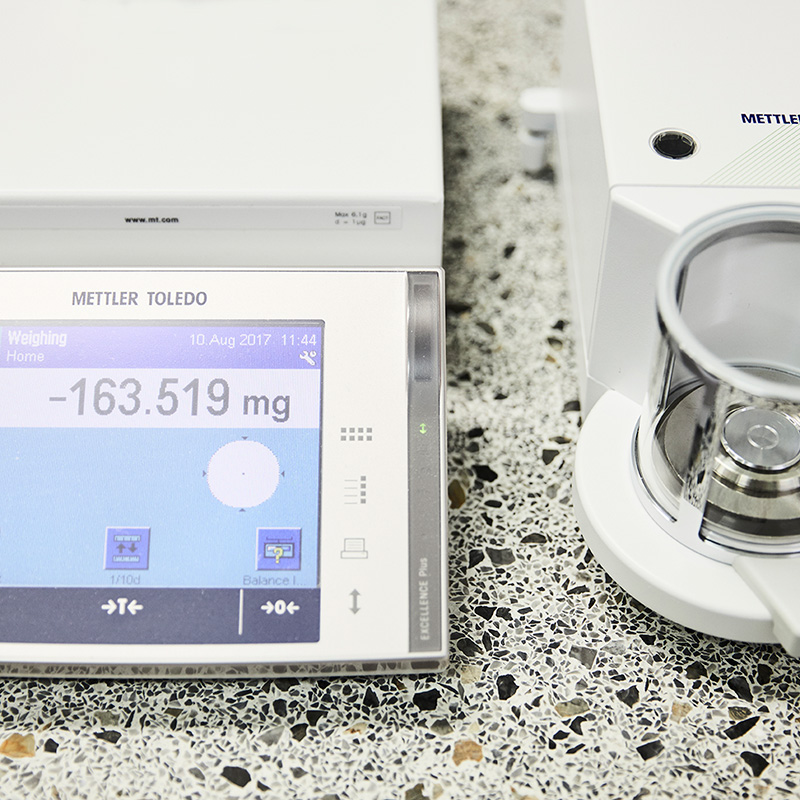 "Formulytica is your development partner delivering an end-to-end solution. We get it right the first time!"