Innovation is our passion
Our passion at Formulytica is to commercialise science and transform great ideas into new consumer products.
As well as developing products in partnership with our clients, we also develop our own portfolio of new therapeutic products, with a focus on innovation in dermatology.
Please contact us to find out more

Innovation pipeline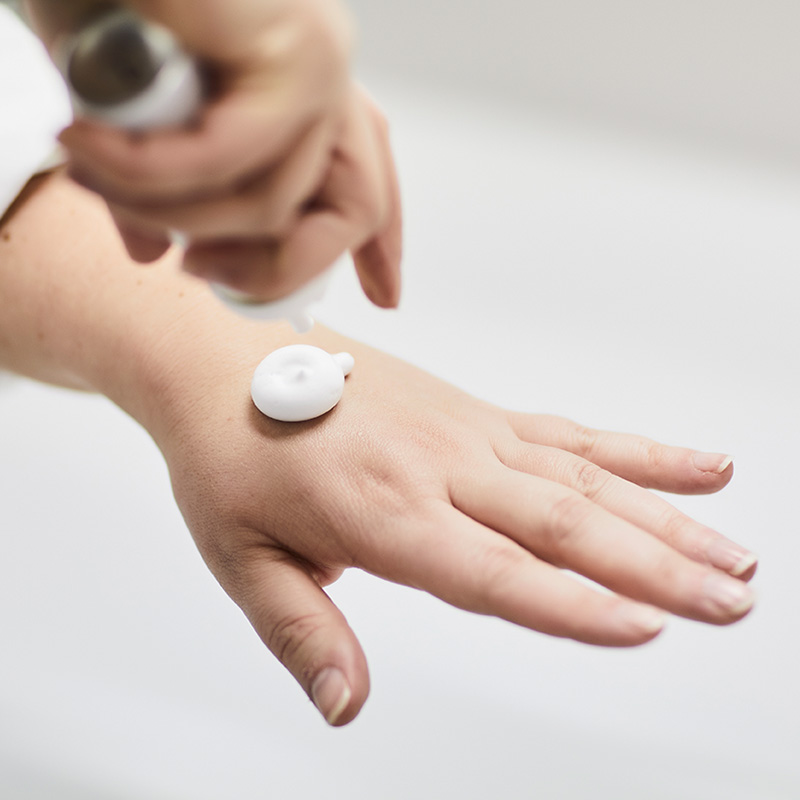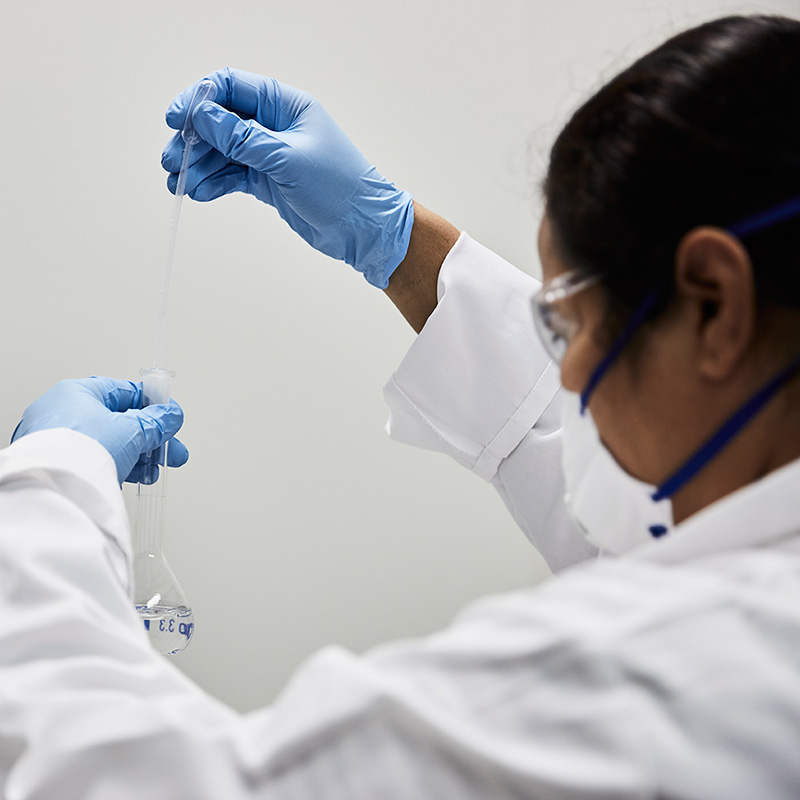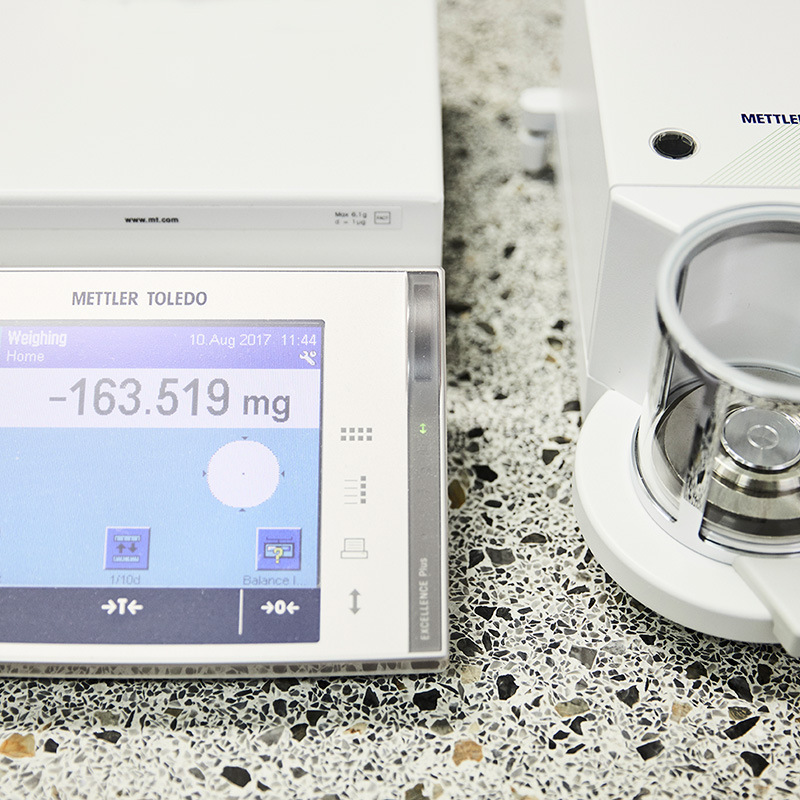 "Formulytica is your development partner delivering an end-to-end solution. We get it right the first time!"