Analytical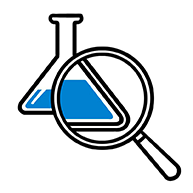 Analytical encompasses the understanding of the formulation and aids in the development of the active ingredient. Our analytical services include Method Development, Method Validation, Physical Characterisation and Trouble Shooting.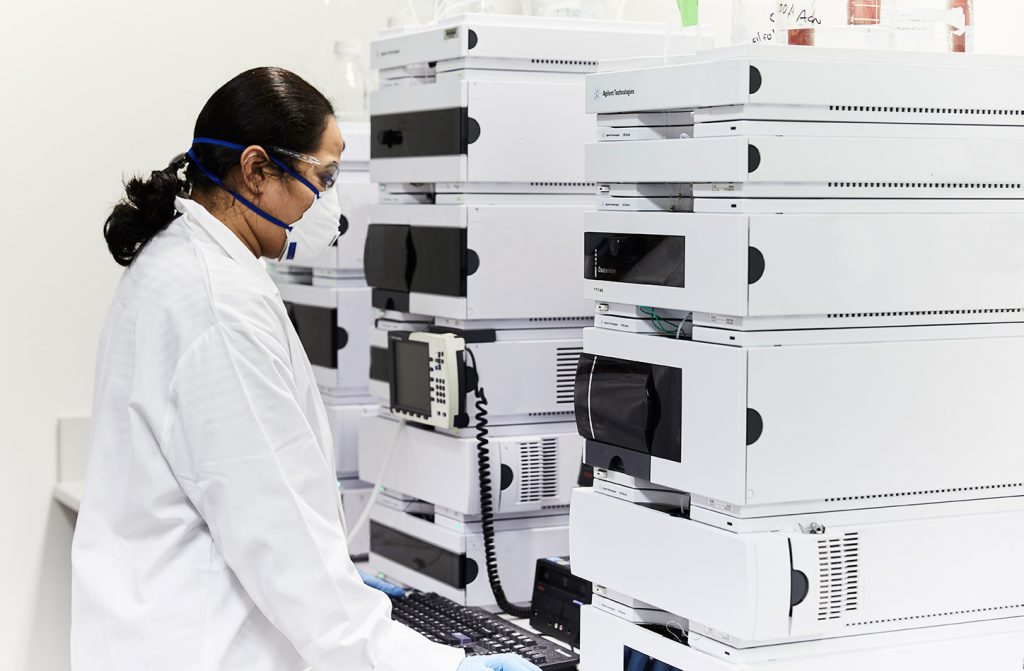 Method development & Validation
API (drug active) and Drug Product Method Development, Transfer, Qualification and Validation
In-Process and Finished Product Release Testing
Stability testing
Identification and Quantification of Impurities/Degradants
Q1 Q2 Q3 ANDA
Competitor formulation characterisation
Continuous improvement services such as laboratory crisis support and laboratory improvements.
Non-Routine Analytical Testing
Trouble shooting
Analytical method troubleshooting can be utilised to resolve peaks, reduce analytical run time and combine multiple methods for one formulation into a single method.
Physical characterisation
Rheology
Flow properties of formulations are important for packaging choice and patent use. This will help to monitor and adjust flow from packaging and the spreading of formulation on the skin. Yield stress, viscosity and thixotropy are key parameters, important in ANDA developments.
Microscopy and Particle Sizing
Micro appearance and particle size can be used to determine homogeneity, and the impact of particle sizes on formulation performance from suspension and oil droplets.
In vitro release testing (IVRT)
We can evaluate drug release from formulations, part of assessing drug release from the formulations.