Formulytica attends BIO Asia-Taiwan Conference and Exhibition, July 24-28
Michael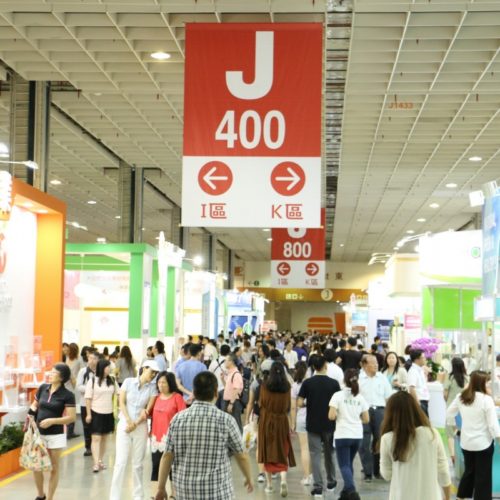 Formulytica is attending the 2019 BIO Asia-Taiwan International Conference and Exhibition in Taipei, July 24-28 as part of the Austrade delegation.
Be sure to visit the Australian pavilion to chat with our CEO, Dr Richard Buchta, and learn more about how Formulytica can partner with you to develop your topical or injectable formulations.
More about BIO Asia Taiwan:
For the past 16 years, BioTaiwan has established itself as one of the largest annual biotech events in Asia. Expanding on this legacy, the Biotechnology Innovation Organization (BIO) and the Taiwan Bio Industry Organization (Taiwan Bio) have come together to present BIO Asia-Taiwan, taking place July 24-28 in Taipei.  Themed "Biotech as the Next Growth Engine for Asia", this year's event will attract more than 1,500 attendees from 25 countries representing biomedical, pharmaceutical, genomics, biotech services, equipment and instruments, academic research, cosmetology products and bio-based healthcare.