Claire Dinh's presenting at ASCC Annual Conference May 2019
Kate Fast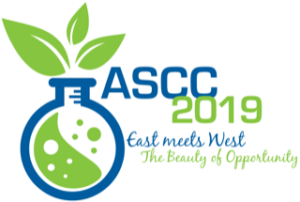 Don't miss our own Formulation Scientist, Claire Dinh presenting at the upcoming ASCC conference May 7-9 2019.
The51st Annual Conference is titled East meets West the beauty of opportunity. This year looks to build on the close relationship Australia has with our Asian neighbours. By holding this event in Western Australia it represents a gateway for future innovation and collaboration.
Claire will be presenting on Shortening Development Timelines – From 3 Months to 3 Weeks.
Click here for more information and to book your place at this year's conference