Formulytica offers liposomal formulation development services
Michael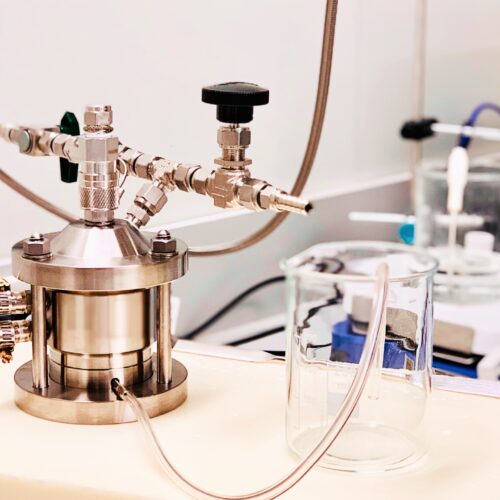 As part of Formulytica's expanding offerings in injectable and topical formulation development services, we are pleased to announce that we have the capability to assist our clients in developing liposomal formulations.
Liposomes are small, spherical particles composed of one or more phospholipid bilayers. Due to their small size (typically ranging from 100 to 200 nm in diameter), liposomes are often referred to as nanomedicine or nanotechnology. The size and structure of liposomes can be controlled by their formulation composition, and their method of manufacture. Some of the advantages of liposomes as a drug delivery vehicle are their ability to improve the solubility and stability of poorly water soluble drugs, their ability to increase the therapeutic window and bioavailability of drugs, and their excellent safety profile and biocompatibility.
Please contact us for more information about our liposomal formulation development services.